TAC Claim Lawyers
Abbey Law are highly experienced TAC claim lawyers based in Melbourne, Victoria.
The Transport Accident Commission (TAC) is the insurer of third-party personal liability. In other states, it is termed Compulsory Third Party (CTP Insurance). Here in Victoria, the TAC purpose is to fund treatment and support services for people injured in transport accidents.

The TAC can:

cover medical and non-medical expenses incurred as a consequence of an accident,
provide income support for people whose injuries prevent them from performing normal job duties, or attending return to work programs.
provide financial support to purchase medical equipment required as a result of the accident.

The funding for the TAC is obtained via vehicle registration paid by Victorian Motorists each year. The scope of the TAC entitlements is not limited to motorists. It also covers cyclists and pedestrians.
Regrettably, vehicle accidents are a fact of life. Provisions made by the TAC ensure support and compensation where appropriate for road traffic accident victims.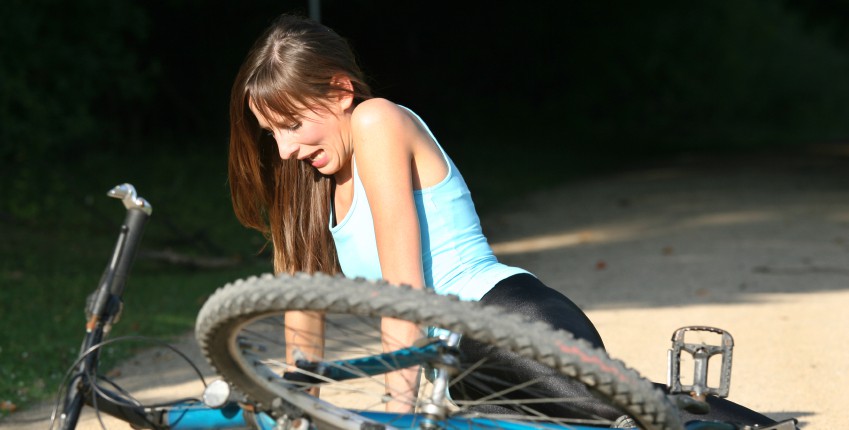 David Kemp and Abbey Law have extensive knowledge and experience working with TAC claims. Even though you have been injured, the damage extends well beyond you individually. It affects your family emotionally and financially. At Abbey Law we'll guide you through the process of making your claim and achieving the best possible outcome.
Why is it important to use an expert TAC claim lawyer?
Please review our frequently asked questions about making a TAC claim.
What should I do? I've just been in a car accident?
If you have just been in a car accident in Victoria, you are entitled to claim compensation through the TAC. Whilst you can deal directly with the TAC, it's really important that you seek advice from a TAC claims lawyer. A TAC claims lawyer like David Kemp has years of experience fighting for the best possible deal for you. Abbey Law is a no win, no fee firm who can expertly guide you through the claims process. If you think of the TAC as an insurance company, you'll quickly realise it's in their interest to minimise any compensation paid out. Abbey Law will fight for fair.
Does 'fault' play any part in the claims process?
The TAC compensation system does not take into consideration fault. If you have been involved in an accident, regardless of who was at fault, you can be eligible for:
impairment benefit – a lump sump for a permanent injury
ongoing payments if you are unable to work as a result of the accident
any medical or related expenses.
Are there any time limits to make a claim with the TAC?
Yes, you need to make a claim within one year of suffering injury in the road traffic accident, unless you were under 18 years of age. If you were under 18 years old at the time of the accident, you must make a claim before your 21st birthday.
Can I make a claim if the accident was outside Victoria
Yes, provided:
You are a Victorian resident injured in an accident involving a Victorian registered vehicle
You are a non Victorian Resident injured as a driver or passenger in a Victorian Registered Vehicle.
If either of the conditions above are not met, you will likely be covered by another state's insurance scheme such as CTP.
What Compensation Could I Expect?
Typically, your benefits would fall into the following categories:
Medical & Related Expenses
Any medical investigations, surgery, treatment, radiography or any related expenses that are directly attributable to injuries sustained in the accident. There are some caps imposed by the TAC, but Abbey Law can ensure that you achieve the maximum award attributable to your case.
Loss of Earnings
In total, you may be eligible for benefits up to 36 months (reviewed after 18 months) if you are unable to perform in your occupation that you held at the time of the accident.
Impairment Benefit
The TAC will make a decision as to whether you have suffered some permanent impairment. Based on whether this is the case or not, will dictate any lump sum payment and how much, that you might receive. David Kemp will ensure that any payout is just and fair.
Common Law Damages
Generally, if the injuries are serious and it can be shown that the other party is at fault, (wholly or partially), you may be entitled to elevated 'Common Law' damages over and above that described above. These damages relate to pain and suffering and economic loss. There are some time constraints set in place by the TAC so it's really important to initiate action as soon as possible. Abbey Law will guide you through this process.
Contact Abbey Law TAC Claim Lawyers