Work Injury Lawyers, Melbourne
If you have been injured at work in Victoria, then you should seriously consider our work injury lawyers in Melbourne. Abbey Law are the perfect work injury lawyers who can help you through the complex claims process. Located in Canterbury, David Kemp and Abbey Law service work injury claims throughout Victoria as well as the Melbourne Metro.
Abbey Law are a 'no win, no fee' firm who will fight for your right to appropriate compensation for your work injury.
How Do I know if I Qualify for Work Injury Compensation?
If you have been injured during the normal course of your duties in your workplace, you may be eligible for workers compensation via the compensation scheme called WorkCover. Your eligibility may extend to any work related activity including meetings offsite or during breaks.
Each state in Australia has its own version of WorkCover and the compensation scheme may also be known as WorkSafe or CTP (Compulsory Third Party). Nevertheless all systems are designed to cover injuries in the workplace. It's important that you seek advice from a third party rather than dealing directly and only with WorkCover or Comcare. Their interests and objectives in settling your claim not directly align with an equitable outcome for you.
Government and large organisations use a system called Comcare. Again this is a system designed to cover workplace injury. Abbey Law and David Kemp, are expert work injury lawyers in Melbourne, and will fight to ensure that you receive an equitable outcome.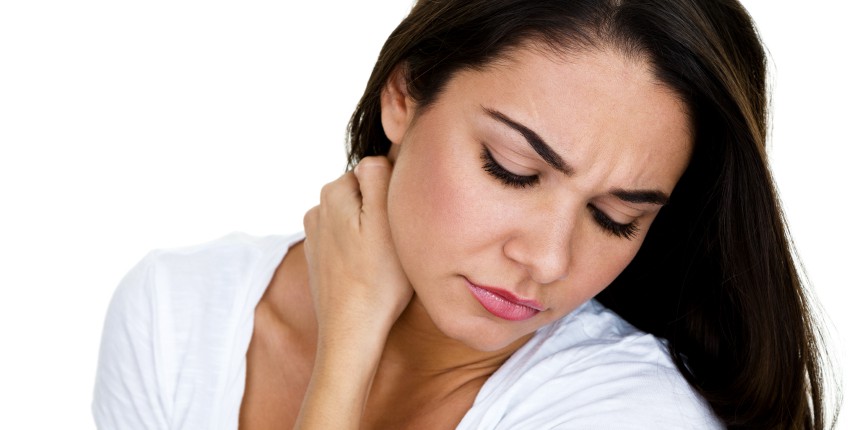 Why Should I Use A Work Injury Lawyer?
No Win, No Fee
Engaging any legal professional can be expensive, so if a work injury lawyer picks up your claim on a 'no win, no fee' basis, it because they feel you have a very strong case for receiving fair compensation. Although Abbey Law work on a 'no win, no fee' basis, you may still be responsible for picking up expenses such as the fee for a medical assessment as part of your claim. David Kemp will detail any additional fees which may be attributable to your case.
Assessment of Your Claim By an Expert
Personal injury lawyers have in-depth experience with work injuries and quickly determine from the outset whether it is worth pursuing legal action (in the event of negligence or a more serious omission on the part of your employer). If not, they can guide you through the workcover claims process.
Impartiality & Fairness
Anger and fear may negate your ability to see the facts regarding your injury objectively. A work injury lawyer can be more detached about the circumstances of your case than you and will not make any hasty decisions. For example, a tactic of insurance companies is to tempt you into accepting a quick payout, but usually this is far less then your case would deserve. An experienced work injury lawyer will quickly pick this up and help you obtain a fairer settlement.
Our personal injury lawyers are used to working with insurance companies and will not be confused by their tactics or feel any pressure to accept an unsatisfactory amount.
Experience Working With Other Lawyers & Professional Organisations
Our experienced work injury lawyers can deal effectively and quickly with the other side's lawyers. This is especially important during the initial fact-finding stage.
No Win, No Fee
If you have suffered a work injury recently in Melbourne or Victoria, then you should contact Abbey Law today to discuss your case. Simply call 03 9836 3800 today or complete our call back from below: